Puppies Smára
Smára's pups have also moved to new homes.
Teddy is now called Laxi, Brum is called Skotti and they both live in Norway. Nalle Maja is called Saga av Isheim and lives in Sweden. For the moment we has kept Brumma and her name is now Blanda av Isheim.
Smára av Isheim got 4 brown puppies on the 26th of April, 2 males and 2 bitches
Smára is brown pigmented, with B hips eyes without remarks.
Tolli is brown/white with A + B hips and eyes without remarks.
Smára av Isheim Tolli
As "working names" for Smára's puppies we have choosen the names of Bamse's children , Bamse is the strongest bear of the world.
Blanda (Brumma) 3,5 month
Here I come. Nalle Maja is a girl with a lot of energy
Teddy is working with his ears
Teddy is helping Nalle Maja to water the lawn
Bromma is tracking Is it this that is called high tail?
Teddy Brum
Nalle Maja Brumma
Out door restaurant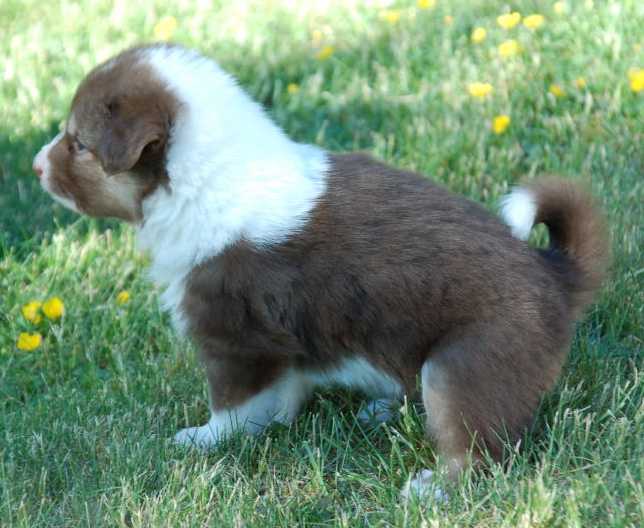 Brum Brumma
Let's play hide and seek? Brum and Teddy are not too eager
Brumma would rather follow a track
At last, out in the big world
Teddy and Brumma Brumma walks carefully on the slippery floor
Teddy examines out the carpet while Nalle Maja examines the floor
Brum tries out the worlds most photagraphed shoe
4 tired small bears
Teddy Brum
Nalle Maja Brumma
Todays yawning competition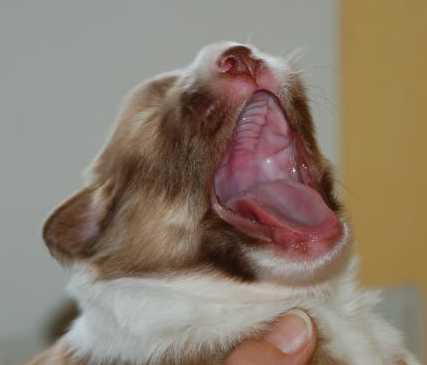 Participants: Teddy Nalle Maja Brumma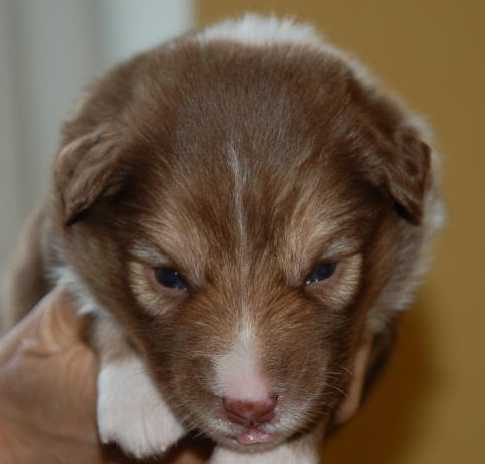 Teddy Brum
Nalle Maja Brumma
Brumma eats mutch and looks like a baby seal All positions at the table are allowed
2 days old
Teddy Brum
Nalle Maja Brumma